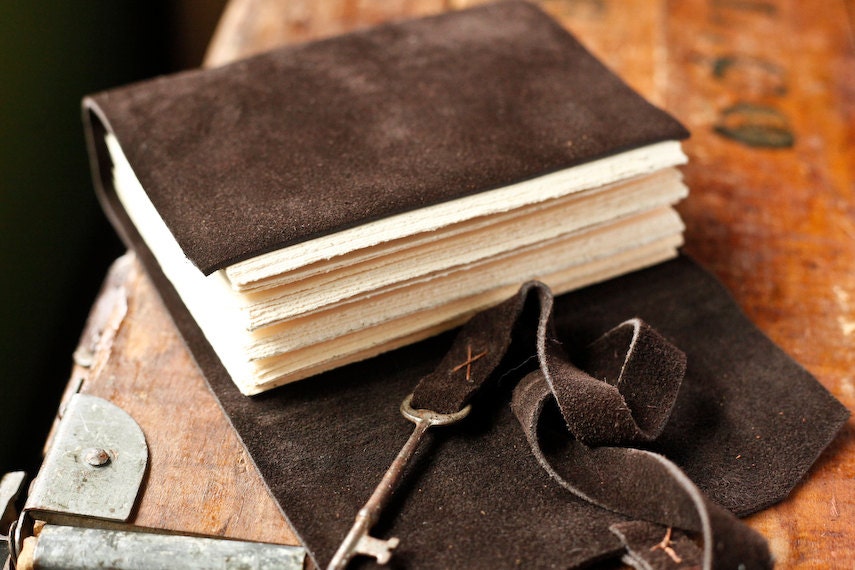 Beautiful leather journal from Wayfaringart.
When we journal, we keep a written account of our personal feelings and thoughts about people, places and events in our lives.
I have been a writer, or dreamed about being a writer, for many, many years (I was going to jokingly say "since the beginning of time") and enjoy it more with each passing day.
The problem is it's difficult to find precious moments to journal with the skatey-eight other things going on each day.
Last march, I signed up for a free writing class held at our middle school to help parents and grandparents develop a love of writing. Due to "Life getting in the way," I wasn't able to make each session of the eight week course, but I did get a lot out of the few classes I had the pleasure to attend.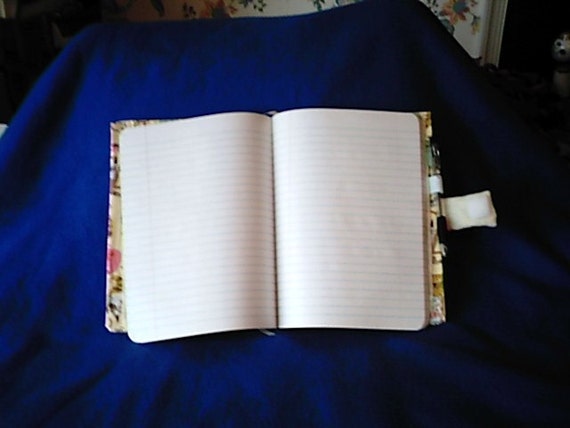 Just waiting for your thoughts!
During the first class, one of the facilitators spoke about developing a Personal Journal and filling it with any form of writing that you treasure and want to keep safe. She had poems, pretty writing, short stories and her own journaling. She also made personal journals for each of her children - the pages were stuffed with literary pieces that reminded her of each of them - poetry, photos, quotes, stories and fortune cookie predictions.
Because I enjoy writing, I naturally think everyone else does too. Many of my friends find it painful to write and would rather balance their checkbook than write down feelings about their day. To me, there seems to be an endless supply of novelists, poets and bloggers...in reality, a small percentage of the population spends any time writing.
Now to be fair, I do have a background in writing (one of my two Bachelor's degrees was obtained in Journalism) and still cover our township's meetings for a local e-news. My brain is always coming up with new questions that I write down in small notebooks stashed in my purse, car and various rooms in the house. I hope someday to find answers to all of these questions, and as I do, I will share them with you. This blog certainly does help to get those ideas out and on the page.
According to
About.com
:
Journaling helps people clarify thoughts and feelings, enabling them to gain valuable self-knowledge.
It's a good problem-solving tool allowing an individual to hash out problems and come up with solutions by writing it down and re-reading over and over again.
Writing about traumatic events helps the victim process the emotions involved, and engages both hemispheres of the brain in the process - allowing the experience to become fully integrated in one's mind.
Journaling decreases the symptoms of asthma, arthritis, and other ailments.
The repetition and conscious act of writing counteracts many of the negative effects of stress.
What supplies are needed for journaling?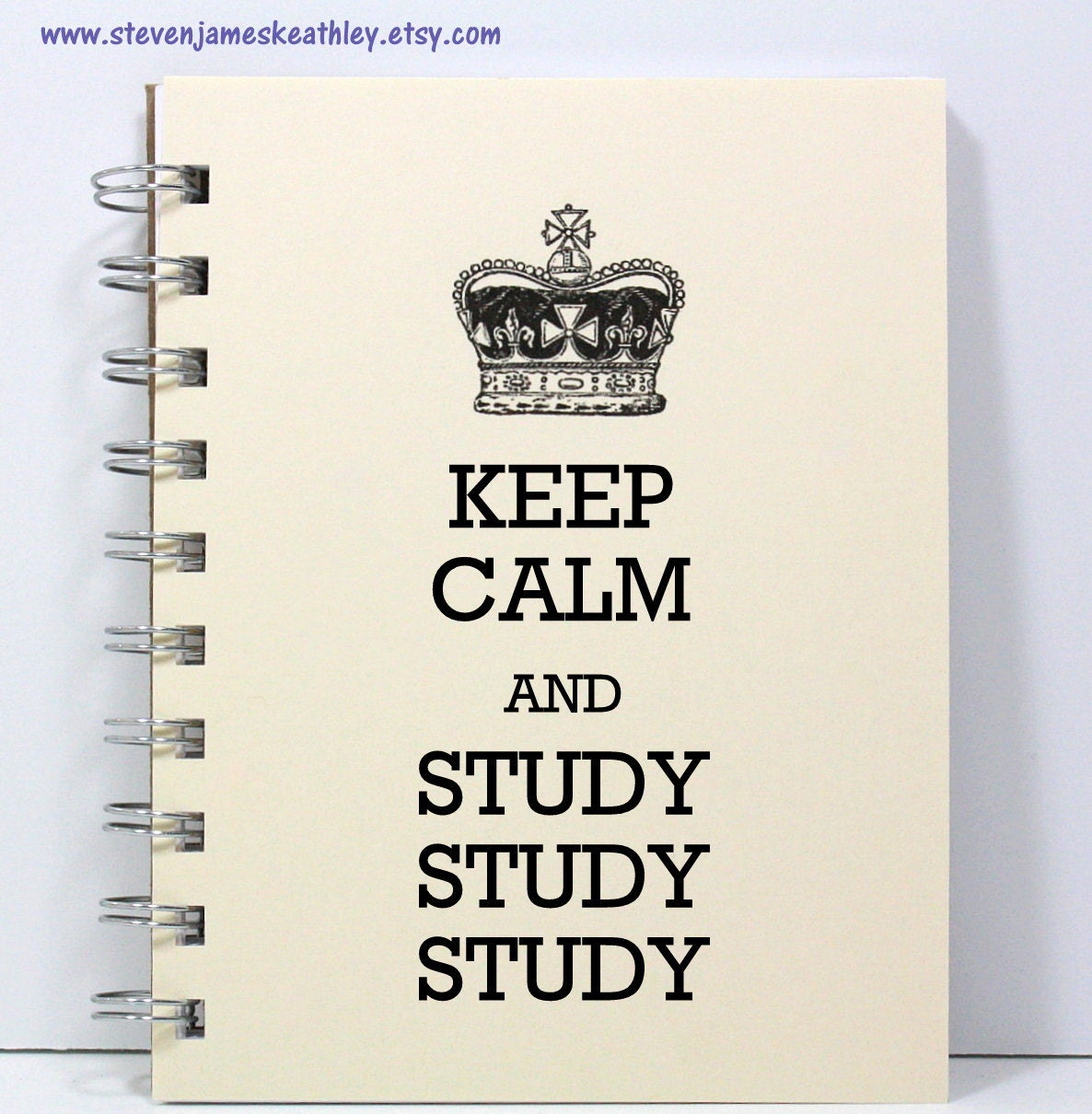 I would get this for Bethany.
You could purchase a pretty, refillable pen or use a throw away Bic. An expensive, refillable journal or a marble composition book works great. The journals pictured here are handmade and can be found on
http://www.etsy.com/
. And for the impatient among us...a laptop or desktop.
Journaling can be done anywhere, it's portable! Remember though, that once you start...it may be very difficult to stop(-:


So there you have it - time to put pen to paper!